FOUR SEASONS RESORT- Orlando, Florida at Walt Disney World Resort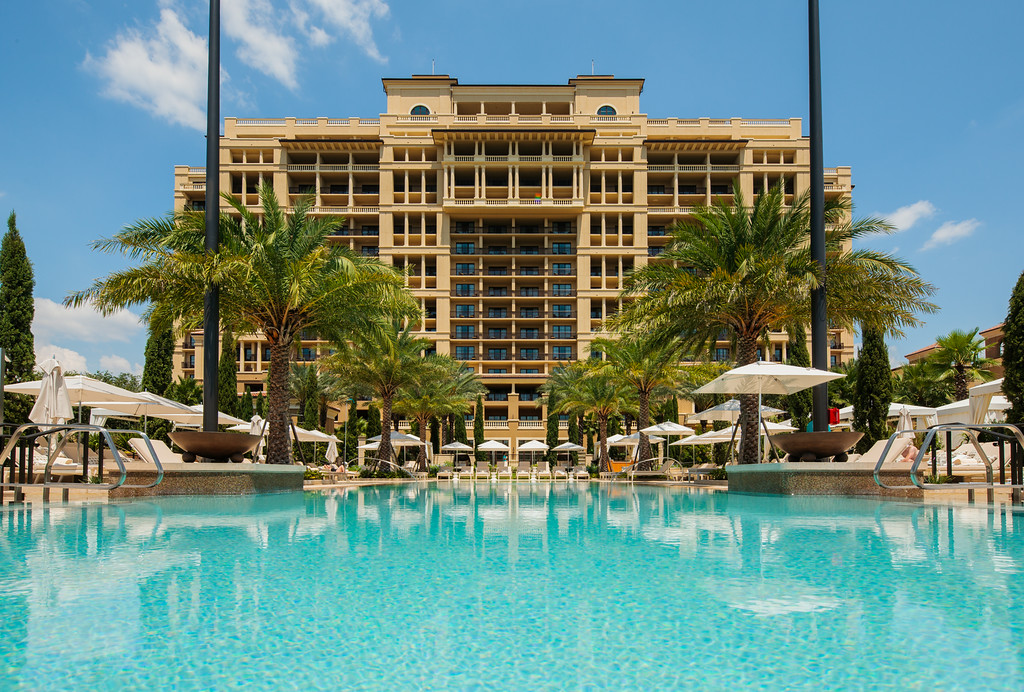 FOUR SEASONS RESORT Orlando, Florida Walt Disney World Resort
Sector: Hospitality
Service Provided: Construction Management (Prior to Square Edge)
Client: Silverstein Properties
Architect/ Engineer: HKS, Dallas
Location: Orlando, Florida
Project Description: Hotel and Resort, 3 Restaurants, Water Park, 1 Café, Spa and golf course.
Development Value: $360,000,000
Completion Date: July 2014
The Four Seasons Resort is set within the gates of Walt Disney World Resort. A lakeside haven, golf court community dotted with gardens, pools and towering pillars of palms and cypress. The 17-floor building has 443 guestrooms, 3 restaurants, 1 café and gelato shop, five-acre water park and lazy river, meeting rooms, and spa.