THE OCEAN CLUB HOTEL & RESORT Paradise Island, Bahamas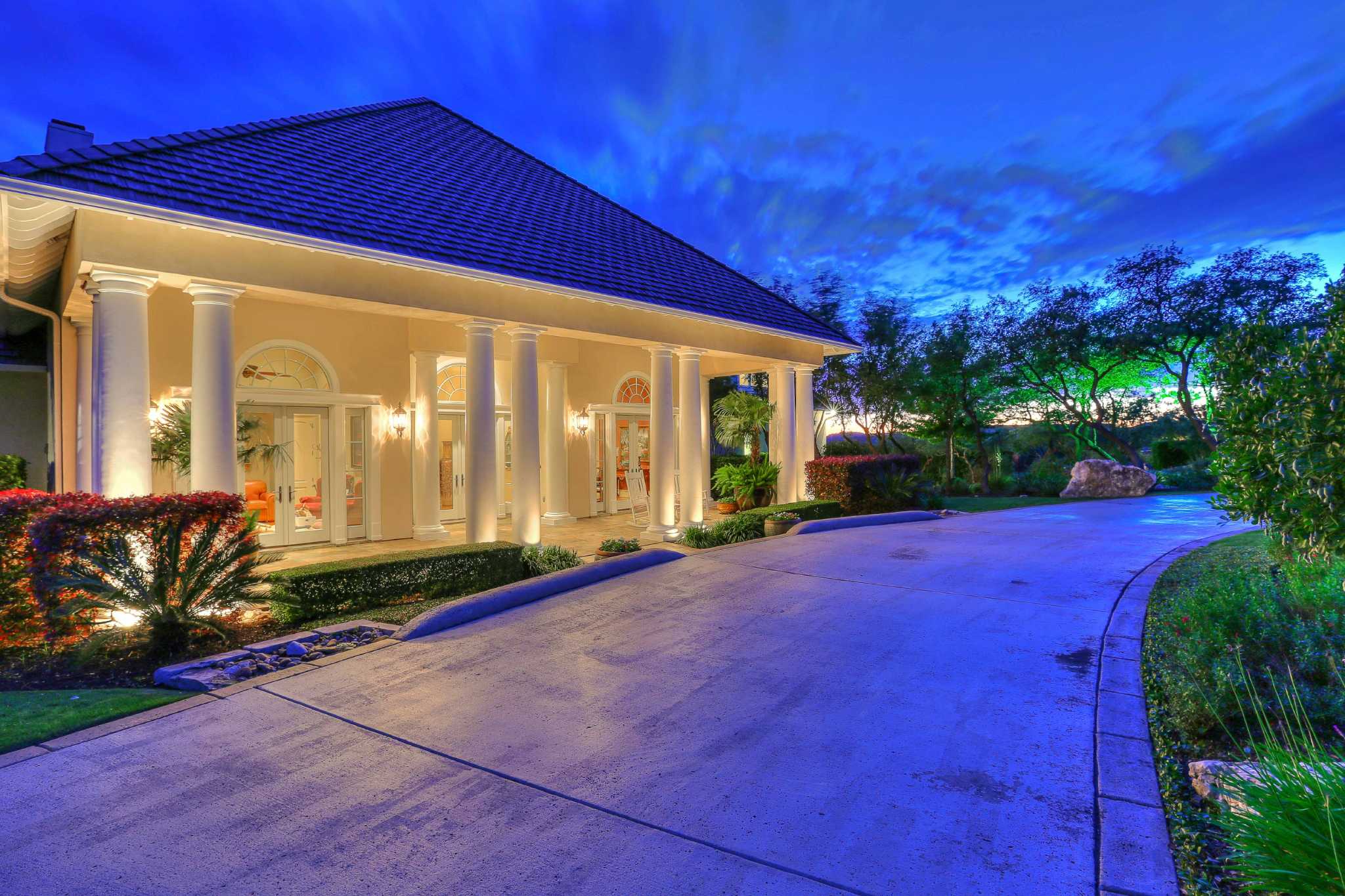 THE OCEAN CLUB Hotel & Resort, Paradise Island, Bahamas
Sector: Hospitality
Service Provided: Real Estate Development Management and Advisory, Design, Construction and FF&E Management
Client: Access Industries
Architect: HKS Miami, Florida
Location: Paradise Island, Bahamas
Project Description: The scope of work included renovation of The Hartford Wing, which consisted of 52 guest suites, the courtyard and the addition of a new pool.
Development Value: $21,000,000
Completion Date: January 2016
The Ocean Club is set on the white-sands of Paradise Island, a 5 mile stretch of nature and ocean front. The building is an intimate low-rise building with private balconies on 35 acres. The scope included the management of the quick turnaround of room renovations and the courtyard and a pool with an infinity edge overlooking the Caribbean Sea.